Save the Dates
Enjoy Summer! School is back in session on Wednesday, 16, 2023!
---
School Supplies for 2023-24
School Supplies sales for 2023/24 are now open until July 1st! Order before school is out to avoid a last minute rush in August. All supplies will be delivered directly to your home, include the items requested by teachers and one PTA membership per pack.
Remember to order for the grade your student will be
entering
in August 2023. Click on the link below.
Contact Sharon Kelly at
bdjhptamembership@gmail.com
with any questions.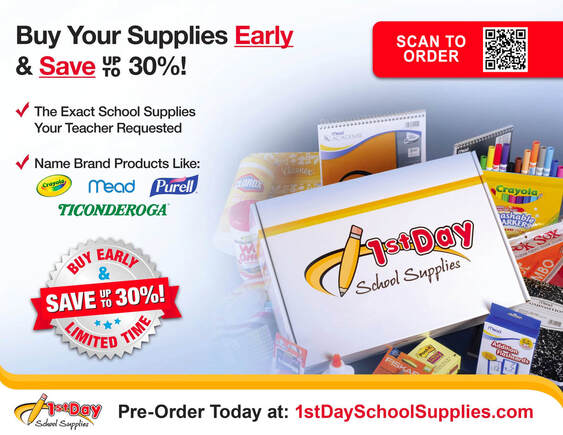 ---
BDJH PTA
Thank you to our BDJH Community for all your support this year. Thank you for helping to improve our Bears' junior high experience. The year-end report is but a glimpse of our year, there is so much more PTA has helped with this year. Thank you all!
---
Congratulations to our BDJH VOlunteer of the year
---
BDJH Newsletters
PTA Newsletters are emailed every Tuesday by BDJH to the email on file with BDJH. The most recent link is: